Nancy offers the following services:
Personal Training
Community Education
Fitness Classes
Online Fitness
Speaking Engagements
---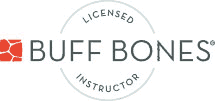 Events
Join us for a class
Take a look at our events calendar by pressing the button below. Interested in offering a class to your community either live or virtually? Contact me at 585 406-0526.
---
---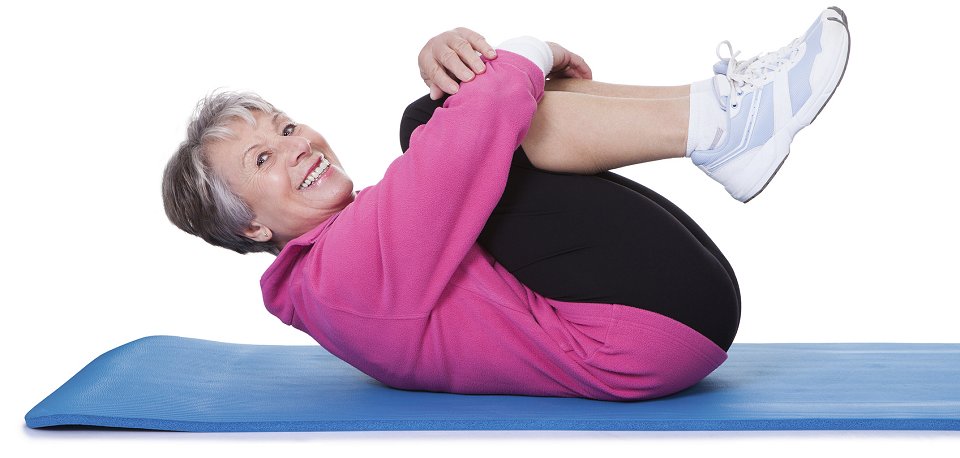 Many of us are managing chronic conditions as we age.
Click the "Learn More" button below to view my latest video for ways to incorporate movement and exercise into your daily routine.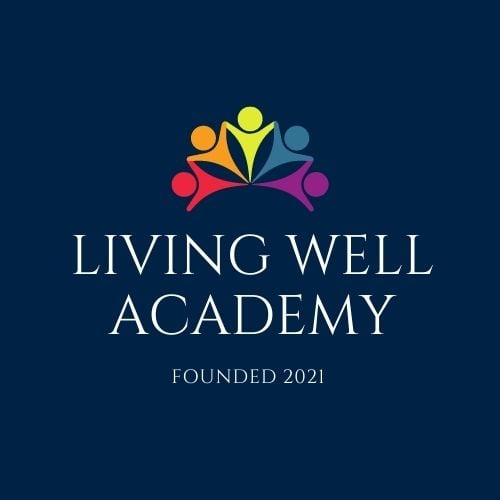 Learn ways to lead a healthier life and get inspired by others just like you to feel better, move better and live better now.