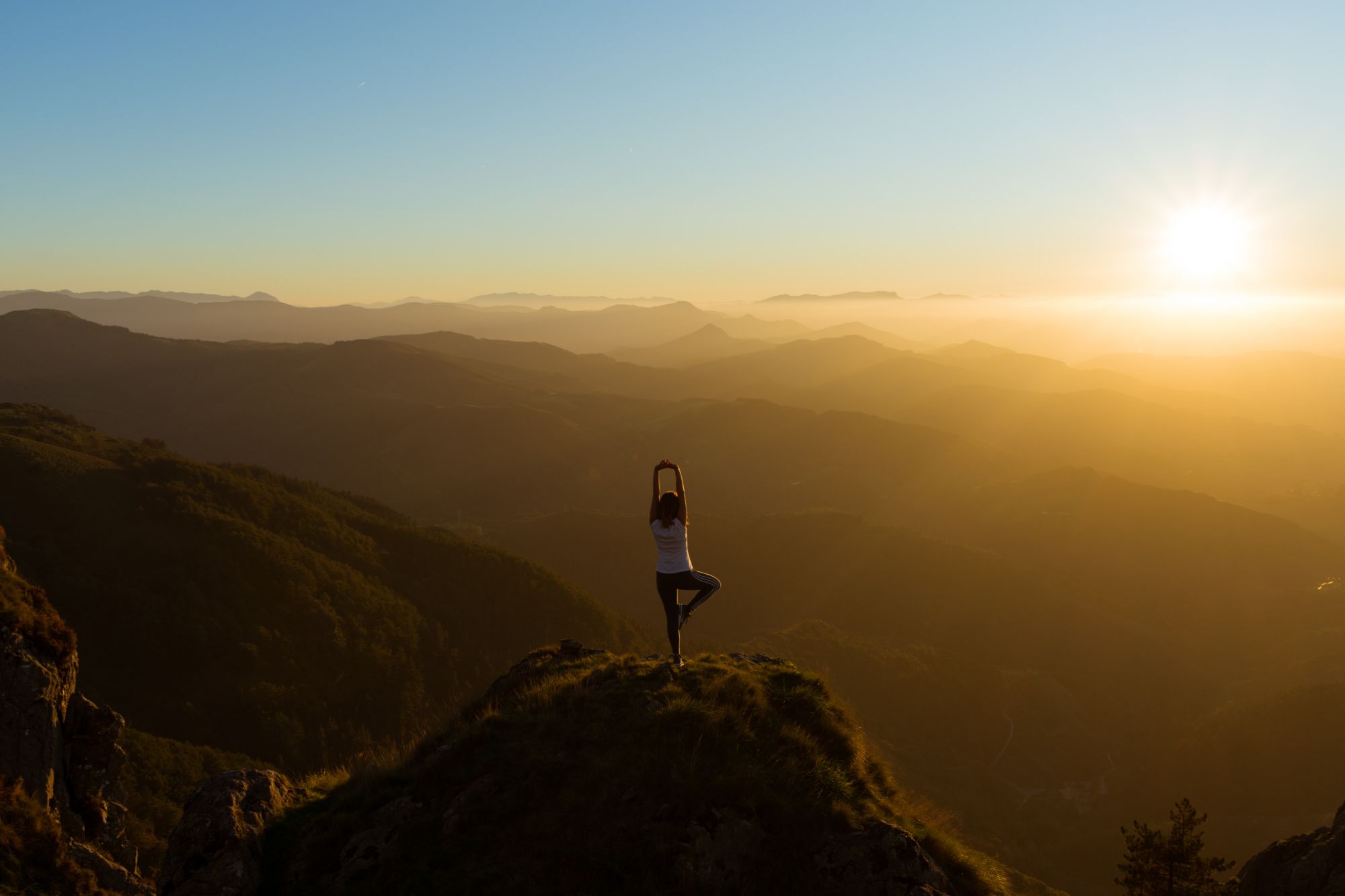 Living Well Academy
You deserve the tools, the education and the inspiration to live a better life. Find it all right here.
Make your next years your best years.
Living Well Academy
Why join the Living Well Academy? If you agree that movement is the foundation of a meaningful and fulfilling life after 50 AND you want to be part of a caring and vibrant community, this is the place for you. This new educational platform from Professional Movement Solutions will help you find the information, resources and tools you need to improve your health, fitness level and quality of life.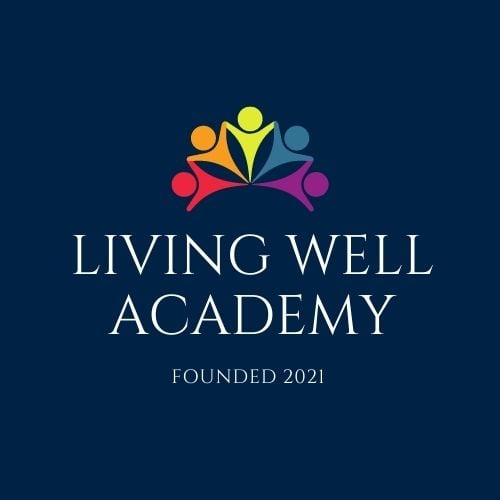 Events
Explore new ways to move by participating in a new class, course or workshop. Meet new friends who share the same goals as you. Check them all out here.
Books
Be inspired and learn more about Nancy's books including, "An Unlikely Gift," and "Get UP! Defy Aging with Movement."
Blog
This is about you – the active adult who wants the ability and the confidence to lead a long and healthy life. Let's have a conversation.
Member Area
Welcome to your space where you can access all the information you need in one place. Members only sign in here. Password required.
It's not just a membership, it's a community.
There is nothing to buy. All we offer is educational and supportive information to help you live a better life. Currently at over 500 members, we learn together, share our stories together and support each other. We help you feel better, move better and live better.
New classes, courses and workshops are added all year long so you'll want to stay up-to-date. Most programs are online but know that live and in-person events will also be offered.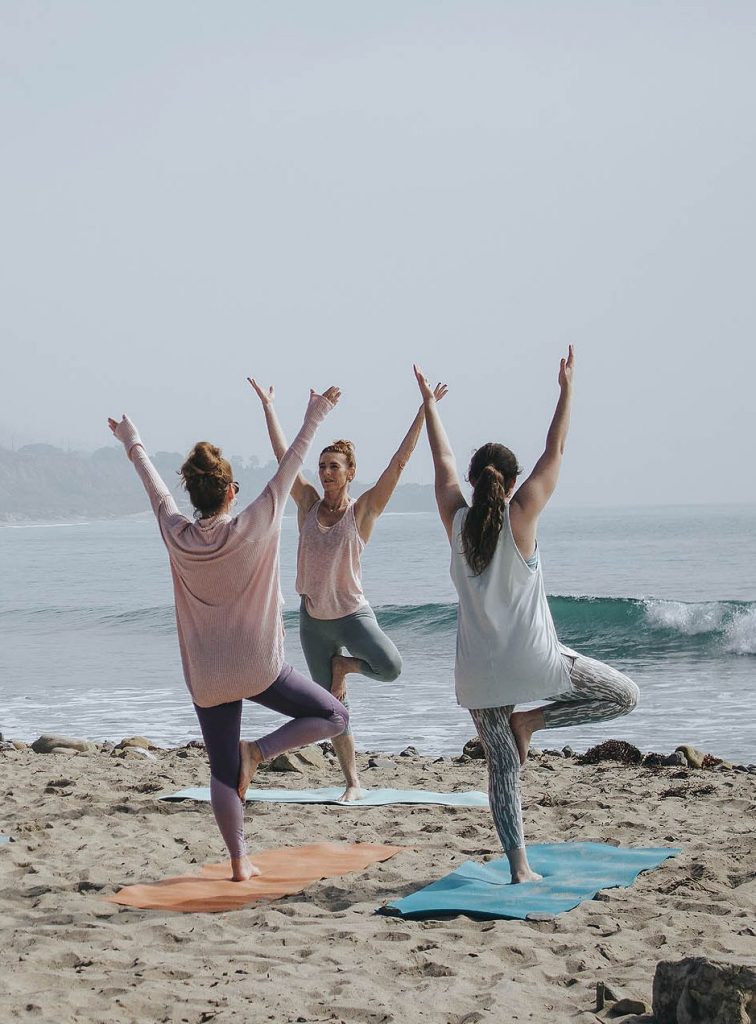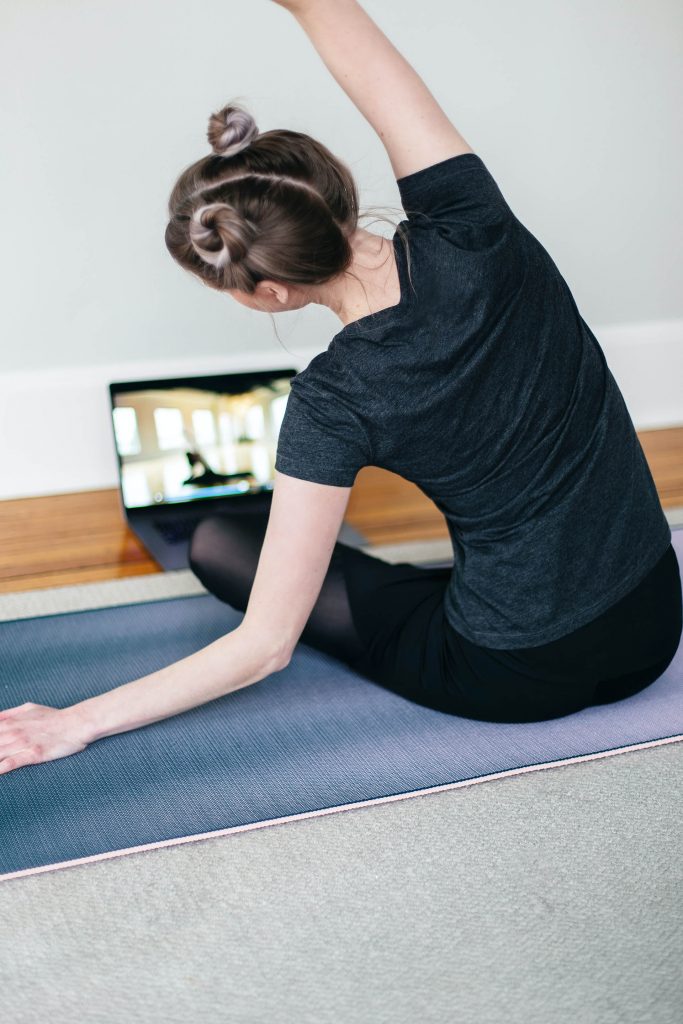 Join Our Community
What you'll get with your FREE membership:
---
Monthly newsletter
Including education and inspiration to help keep you on track with your fitness goals.
Video library
Gain access to a collection of videos to help you learn how to move safely and more effectively. More exercises are added regularly.
Expert education
Expect knowledge and information from a licensed and certified healthcare professional.
Supportive community
Learn by reading and listening to stories of real people overcoming their challenges and living their best life as featured in our Living Well Academy blog.
Valuable discounts
For courses and workshops both virtually and in-person.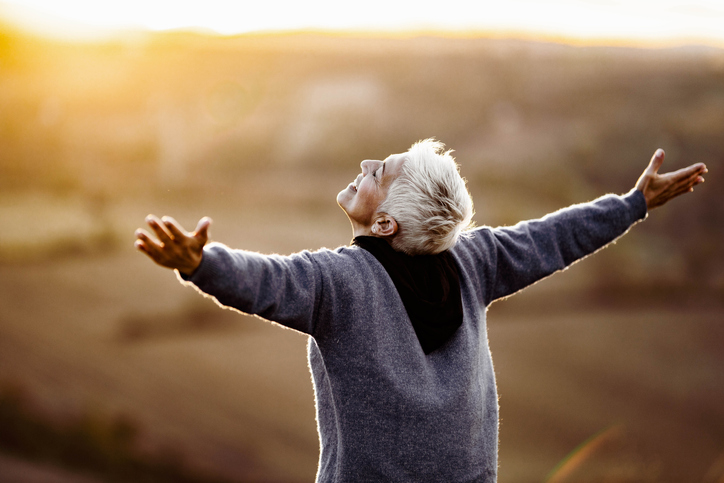 Bonus offer

If you sign up now, you'll also receive my new FREE e-book, "7 Ways to Improve Back Pain." This second-edition book (in pdf format) features new information and guidance, and is for anyone who experiences back pain that impacts your everyday life. Here you will learn simple steps you can take today to help decrease and even eliminate back pain. Are you ready to feel better now?
Ready to take your next step?
Keep Moving with FREE Membership to The Living Well Academy