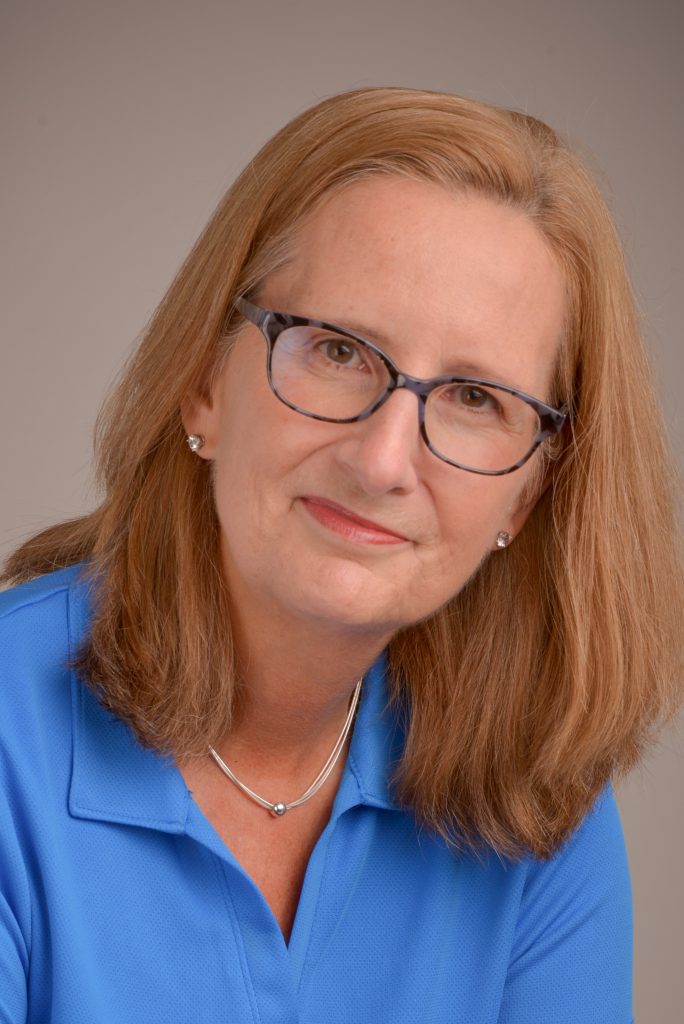 Nancy Alexander, PT, CSCS has over 25 years of experience providing licensed physical therapy and customized training solutions to patients in a variety of settings including home care, outpatient clinics and hospital-based settings. Nancy's focus is to help adults feel better, move better, and live better.
In 2018, she self-published her first book titled, "An Unlikely Gift: Finding Inspiration Caring for My Father with Dementia." Her next book, "Get UP! Defy Aging with Movement," is currently in progress and she plans to publish this very soon. Nancy writes a blog focused on helping adults make their next years their best years. This can be found at www.agingwellnow.com.
Experienced Clinician
Nancy is a licensed physical therapist in the following states:
Florida # PT34653
New York # 015225
She also holds many certifications including:
Certified Strength and Conditioning Specialist (CSCS) with the National Strength & Conditioning Association (NSCA).
Certified Senior Fitness Specialist through the American Council on Exercise (ACE).
Licensed Buff Bones® Instructor
Much of Nancy's experience lies in orthopedic care, fall prevention, balance training, and strategic core strengthening. She owns Professional Movement Solutions and provides customized and targeted services including private professional personal training, fitness training and classes. Adults from across the country are also participating in her new and very popular virtual fitness classes for added convenience and safety.
Nancy frequently treats patients with chronic conditions including but not limited to:
Spine-related conditions such as degenerative disc disease, stenosis, spondylolisthesis and more
Orthopedic conditions and injuries
Osteoporosis and osteopenia
Neurological conditions including Parkinson's Disease
"I want you to know how much I appreciate all your special effort, follow-up and coordination to realize my dream. Thank you. You are a great therapist."

JB
Author and Community Educator
In addition to her clinical experience, Nancy is a published author and speaker. As founder of Aging Well Now LLC, Nancy has over 11 years of experience as a speaker and frequently provides lectures, classes and workshops to adults on topics related to health and aging well. "I want our next years to be our best years," says Nancy.
She recently published her memoir, "An Unlikely Gift: Finding Inspiration Caring for My Father with Dementia." With this book, she hopes to inspire other caregivers to appreciate the road they are on. "We are not alone," says Nancy. "By sharing we can learn and grow."
Nancy is finishing work on her second book now titled, "Get UP! Defy Aging with Movement," and the message is also very meaningful to her. "Mobility is key to our quality of life as we age," says Nancy. This will be on bookshelves very soon.
"My path now is to use my skills, my experience and my time to help others take control of their health and live their best life," says Nancy. "It's about achieving more – never settling, never giving up."
---
"Really enjoyed the class. Your knowledge and enthusiasm were A+."

Recent class participant
---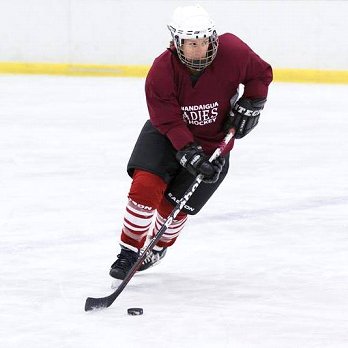 Nancy Alexander, PT, CSCS graduated cum laude from the University of Buffalo with her physical therapy degree. She also holds a BA degree in English/Writing Arts from SUNY College at Oswego. Nancy enjoys sports including ice hockey, skiing, pickleball, biking and golf. "My goal is to live well, too," she says. "Let's do this together."
Fitness classes… personal training… community education. How can I help you? Please call Nancy at 585 406-0526 for more information.