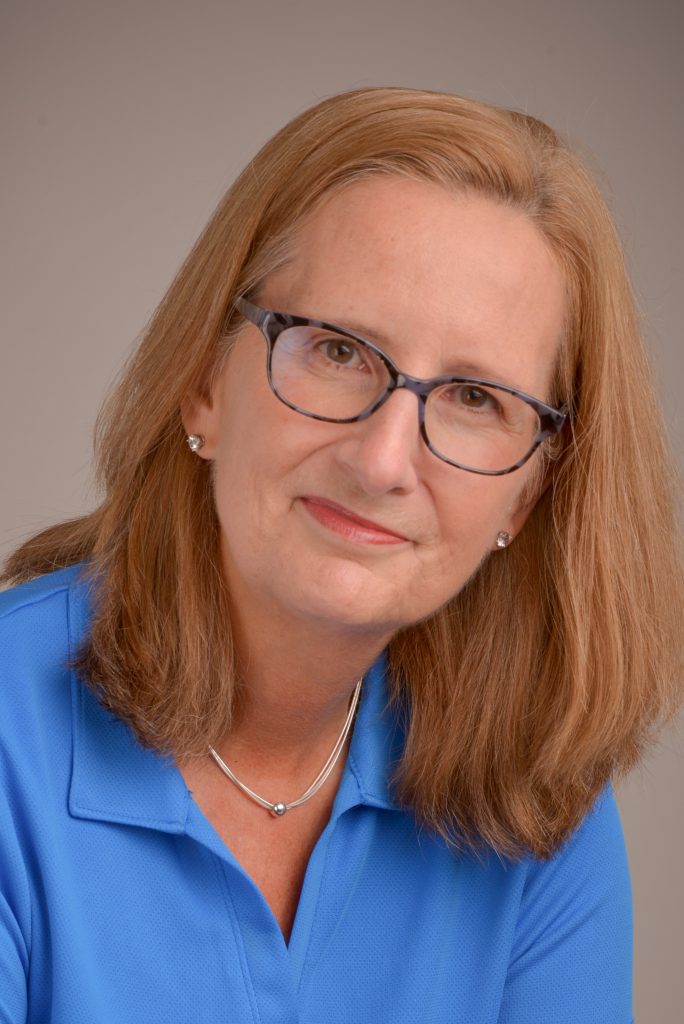 Nancy Alexander is a licensed physical therapist and certified fitness professional with a passion to serve adults over 50 to help make their next years their best years. Nancy has treated thousands of patients over her 28-year career in many different settings. She holds numerous specialist certifications including:
Certified Strength and Conditioning Specialist with the National Strength and Conditioning Association
Senior Fitness Specialist with the American Council on Exercise
Advanced Licensed Buff Bones® Instructor
Certified Fall Prevention Specialist
Over 60 herself, her mission is to provide education, hope and guidance to others and help them feel better, move better, and live better.
Nancy owns Professional Movement Solutions, LLC where she works privately with adults and teaches specialized fitness classes both in person and virtually. Her online classes are increasingly popular with participants enrolled from across the country. Nancy partners with Oasis Rochester and OLLI/USF to provide a variety of classes and lectures. She holds a degree from the University of Buffalo in Physical Therapy and from SUNY College at Oswego in English/Writing Arts. She publishes articles regularly in her Living Well Academy blog.
Nancy cared for her father for 18 years after her mother died which inspired her to write a memoir about their relationship and journey titled, An Unlikely Gift: Finding Inspiration Caring for My Father with Dementia. This was Nancy's first book and was published in September 2018. Nancy's second book was published in March 2021. Get UP! Defy Aging with Movement, shares with readers what she's learned from her patients over the past 28 years and dispels the belief that activity should decline as you age. In fact, it is more important than ever. Visit here to find out more. Purchase this book here.
A self-described athlete, Nancy continues to stay active playing golf, pickleball, ice hockey, biking, as well as exercising regularly. She and her team recently finished second in the USA Hockey Women's Over-60 National Championships in 2022 and 2023. While managing her own injuries along the way she's had to make some choices, but stopping isn't one of them.
"I want you to know how much I appreciate all your special effort, follow-up and coordination to realize my dream. Thank you. You are a great therapist."

JB
Fitness classes… personal training… community education. How can I help you? Please call Nancy at 585 406-0526 for more information.