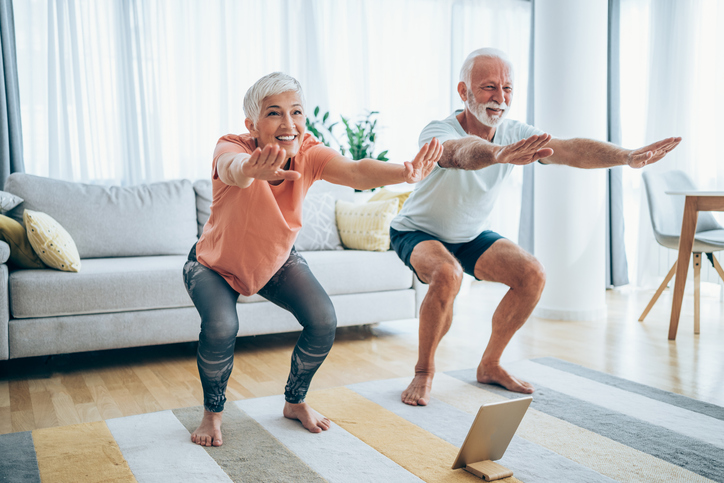 Nancy Alexander, PT, provides the following services from September – May each year:
Specialized Fitness Classes
Looking for a professional instructor to provide specialized exercise classes for your adult community? Look no further. Nancy has been providing small group classes to adults with chronic conditions for years and is eager to continue to teach adults how to manage and improve their health.
Classes available NOW for your group or community.
Nancy now offers live and online classes via Zoom. Security and privacy matter and all classes follow approved best practice guidelines. All online Buff Bones® classes are extremely popular and are currently offered through Oasis Rochester and OLLI/USF with advanced registration required. In-person Buff Bones® classes are currently being held in the Tampa Bay area of Florida. Please visit the Living Well Academy events page for current class offerings.
Here is a sampling of what Nancy can offer you or your organization:
Buff Bones®
Nancy is a licensed Buff Bones® Instructor and has been teaching an Introductory Level 1 and an Intermediate Level 2 mat class for over seven years. She also teaches a Buff Bones® Chair class for those who want to improve their mobility while avoiding getting up and down from the floor.
Buff Bones® is a fun workout that protects your bones and boosts balance. These programs are a series of sessions that integrate Pilates, strength training, functional movement and rehabilitative exercises to improve the health and longevity of your bones and joints. Safe for those with osteoporosis, Buff Bones® is a medically-endorsed, full body workout that only licensed instructors can provide. As a physical therapist, Nancy goes one step further to also provide guidance for movement modifications to help those with other chronic conditions.
Always consult with your physician before starting any new exercise program. Participants must be able to stand on both feet and get up from the floor without assistance to attend any mat class. Visit www.Buff-Bones.com for more information.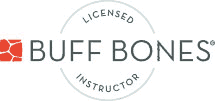 Read more about Nancy's impact on the lives of adults at https://annualreport.oasisnet.org/rochester/.
Customized class offerings available by request
To learn more about these classes or inquire about a specific live or online class for your needs, please contact me here. Please also visit our Events page for current class offerings.
"We are blessed to have Nancy as an instructor as she guides senior adults to live their best lives with her well-researched skills and life experiences."

Ann. E. Cunningham – Executive Director, OASIS Rochester
Personal Training
UPDATE (effective 3/1/2023): In order to provide the best service possible to our current clients and class participants, Nancy is not accepting new clients at this time. Please know this will be re-assessed again in the Fall of 2023. Thank you for your understanding.
Nancy provides specialized personal training including a full movement and mobility assessment with follow-up visits as appropriate based on your specific needs. All visits are one-on-one and are completely customized for you. Training is available either in-person or virtually, whatever is most convenient for you.
Reduced rates available for members of the Living Well Academy.
Call 585 406-0526 now to schedule your FREE consultation.
Community Education
Live and virtual programs available NOW for your group or community.
Looking for a dynamic speaker passionate about helping adults live their best life?
Nancy, a published author of two books, has already presented on these topics:
Defy aging with movement.
Fall prevention and balance training for safe mobility.
Benefits of exercise for those with chronic conditions.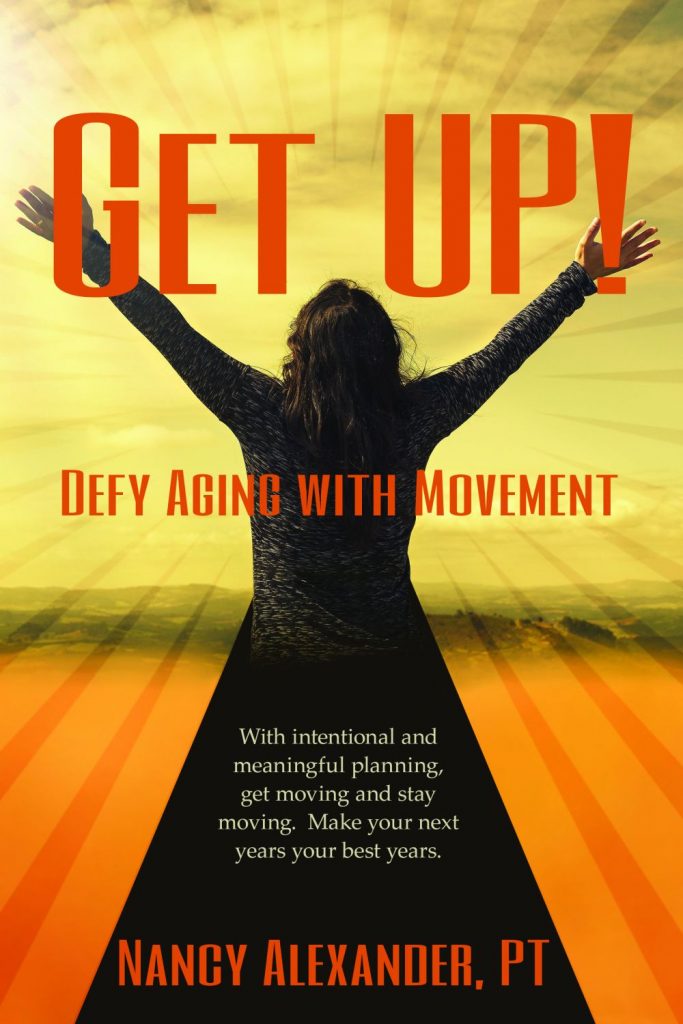 Take good care of yourself!
The new normal: Why you're already an expert
Caregiver guidance and inspiration including readings from her published book, "An Unlikely Gift: Finding Inspiration Caring for My Father with Dementia."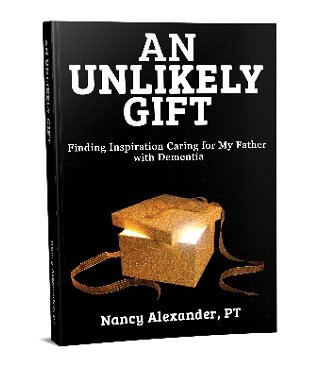 Please contact Nancy to design a program specific to your needs. New ideas always welcome.
Committed to You
Mission Statement:
My mission is to inspire and teach adults to improve their health, fitness and quality of life. This is achieved by providing professional, evidenced-based care in an atmosphere of sharing and teamwork.
"I am sure I would not be where I am without your expert and diligent input. You provide enough incentive to keep me on course with my efforts. I feel really good about where I am and my ability to proceed on my own."

BR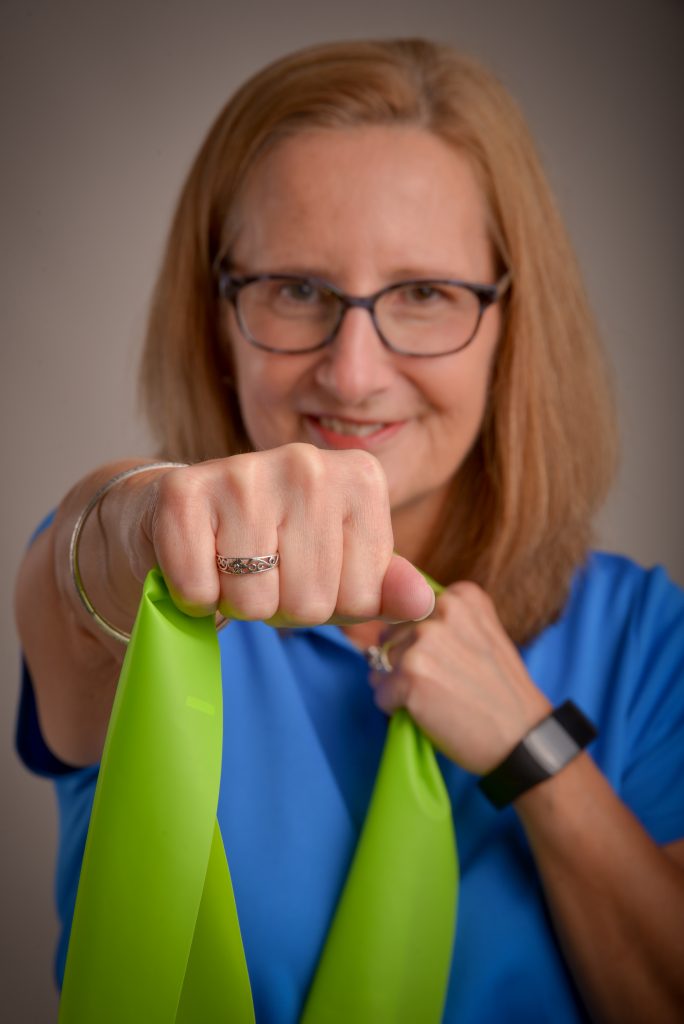 Fitness classes… personal training… community education. How can I help you? Please call Nancy at 585 406-0526 for more information.