Make your next years your best years!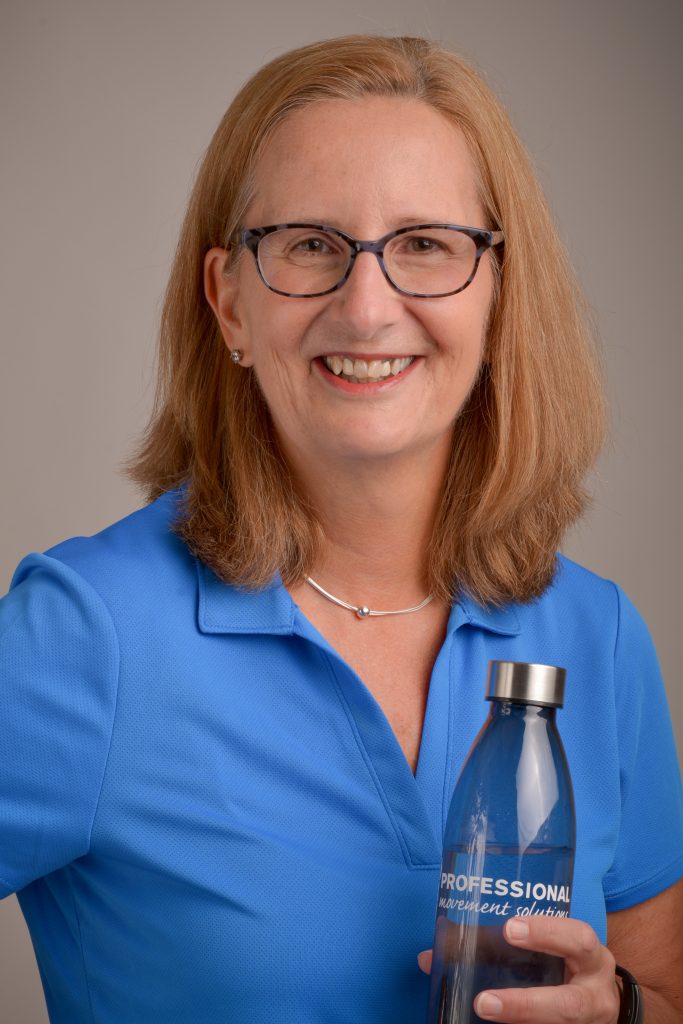 Nancy Alexander, PT, CSCS
Phone: 585 406-0526
Email: movementsolutions55@gmail.com
Visit our blog.
Like us on Facebook: https://www.facebook.com/professionalmovementsolutions
Subscribe to our YouTube Channel: https://www.youtube.com/@promovement55
Privacy
All patient/client information will be kept strictly confidential.
Fitness classes… personal training… community education. How can I help you? Please call Nancy at 585 406-0526 for more information.