Educating and Celebrating Adults Over 50
Take action – here's how:
Learn ways to lead a healthier life.
Be inspired by others just like you to feel better, move better and live better now.
Visit https://www.agingwellnow.com/to read Nancy's blog.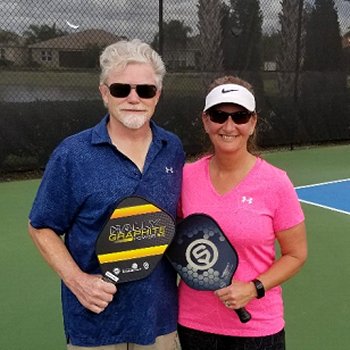 Fitness classes… personal training… community education. How can I help you? Please call Nancy at 585 406-0526 for more information.